Who We Are
With our comprehensive labour outsourcing services, SYNERGISTIC Outsourcing can provide you with temporary and or permanent staff, while undertaking the entire human resource function from advertising for the positions to payroll.
MISSION - The mission of Synergistic is to be the first choice that both employers and employees call when looking to engage in the search of both quality labour or employment. We intend to achieve this through:
Constantly providing our valued clients with the right candidates who are professional, competent, reliable and dedicated to their respective jobs.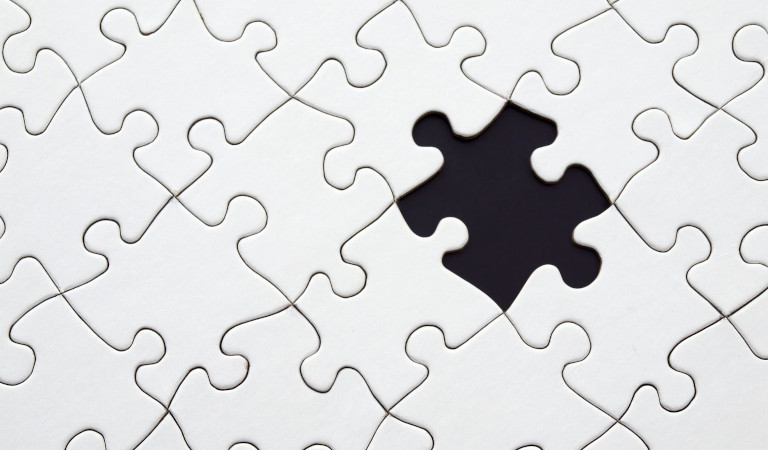 Attain all requirements of our valued clients and make it a priority to understand their business.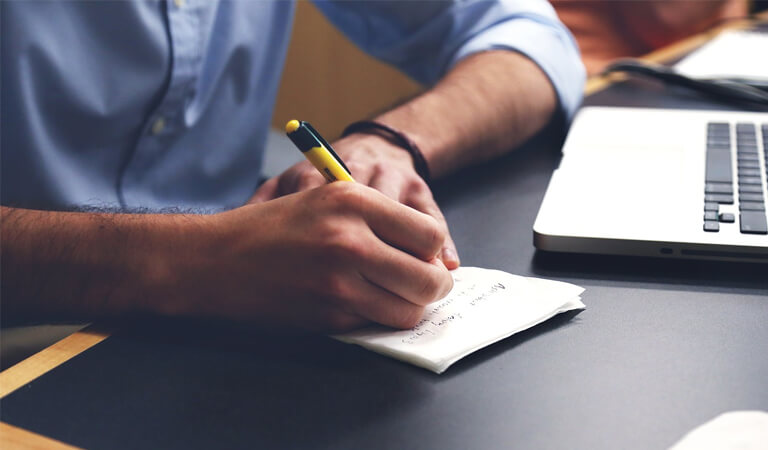 Constantly provide training and development to our staff so that they are able to deliver their best performance on the job.
Services
Partnering with Synergistic Outsourcing Limited, provides you with supplementary or permanent staff for any department within your business. This provides you with an added benefit of achieving your long-terms goals as we take on the entire human resources function from start to finish, including advertising and recruiting for positions, managing staff, and remunerating them via our own payroll system.
At SYNERGISTIC, our service recruits and maintains any workers that you may need for your office, factory, warehouses, showroom etc. We understand that sometimes your labour needs may include unskilled jobs right up to qualified supervision and management staff. SYNERGISTIC take on the entire process of recruiting whatever classification of staff you may need managing their employment contract as well as managing their weekly, fortnightly or Monthly payment of wages.
SYNERGISTIC can outsource the following types of labour categories:
Job Seeker
Looking for employment?
HSSE
Our employees usually work at a client's facility and the client usually has their own HSSE policies, procedures and programs. However, Synergistic realises the importance of HSSE to our employees and to the continuity of our client's operations. Therefore, we have our own HSSE management systems in place to engage employees as early as orientation and throughout their employment with us.
Contact Us
Address
#1-9 Dick Street, San Fernando, Trinidad WI